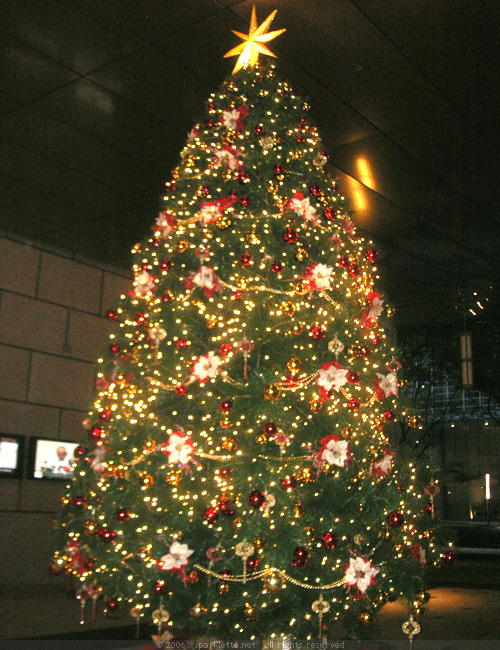 Traditionally in England we celebrate Christmas on the 25th of December.
During the weeks before Christmas, we send cards, watch nativity plays, go to carol services and buy plenty of food and drink for the festive season
.We also go shopping to buy those all important Christmas presents!
We decorate our homes with Christmas trees and lights, as well as other decorations of Father Christmas, snowmen and all other things that are symbols of Christmas. Some people, usually religious people, have nativity scenes.
Some people also decorate their houses and gardens with lights, and sometimes in areas or streets where people live there are friendly competitions between neighbours to out do each other with the best lights and decorations!

On the 24 th of December, Christmas Eve, young children leave a mince pie and sherry or brandy for Father Christmas and a carrot for Rudolph. Christmas Eve is often very exciting for many children as as they know that Father Christmas is going to visit them that night. If, they have been good!

Presents are usually opened at home early in the morning on the 25th, and then later in the day, people go to a family members house for Christmas dinner, and in some cases, more presents.
Traditional Christmas dinner includes: roast turkey, stuffing, cranberry sauce, sausages wrapped in bacon, roast potatoes, boiled vegetables and of course, sprouts! errr!!
Christmas dinner is eaten around mid-day or early afternoon.
During Christmas dinner we usually pull crackers and wear paper crowns. The paper crowns are found inside the Christmas crackers.
Then, after dinner, we have Christmas pudding with brandy sauce!
A tradition of Christmas is to watch the Queen's Speech.It is broadcast on TV and radio stations at 3pm.
It has been broadcast every year since 1932, with the exception of 1969 when The Queen issued a written message.
In my family, we visit
my

mums family for Christmas dinner, and then later on in the day, we visit my dads family and have a small tea.